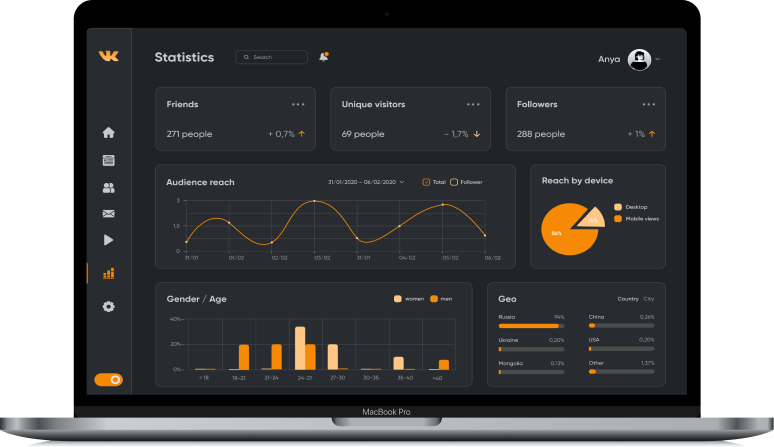 About us
Reliable service to your need
TurnkeyID develops machine learning technology for derivative brokers to perform risk management and treasury optimization. TurnkeyID also offers sophisticated technology for Straight Through Processing (STP) and financial intermediary using Electronic Communications Network (ECN). We support our client's preference by offering customized solutions in which our clients could mix and match our services with their needs.
Your trusted brokery choice
We will help your business to grow further through increasing the profit. Our service on professional websites or SAAS will enhance your broker work digitally. Our trusted quality in the digital field will assist your company's branding. Thus, to achieve the company's goal and revenue, we frequently operate on time in every event.
Turnkey.id, headquartered in Tangerang, Indonesia is a fully integrated Forex and Cryptocurrency technology provider that delivers turnkey trading solutions for FX Brokers, ECN Venues. Liquidity Providers and Crypto Exchanges. Turnkey.id has combined state-of-the-art software and hardware components of matching engine technology that enables Brokers, Exchanges and LPs to participate in the new generation of transparent, distributed and independent ECN Forex or Cryptocurrency market.
Our Broker Support department provides 24/5 dedicated technical support and advisory to our clients facilitating the implementation of our solutions and integration with other tools for brokers. We also take care of hosting and administration to ensure the highest performance and stability of our clients' FX infrastructure.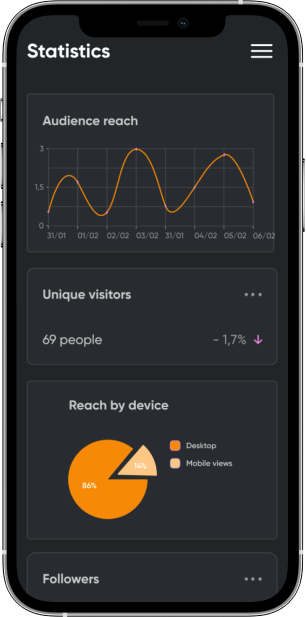 Turnkey Office